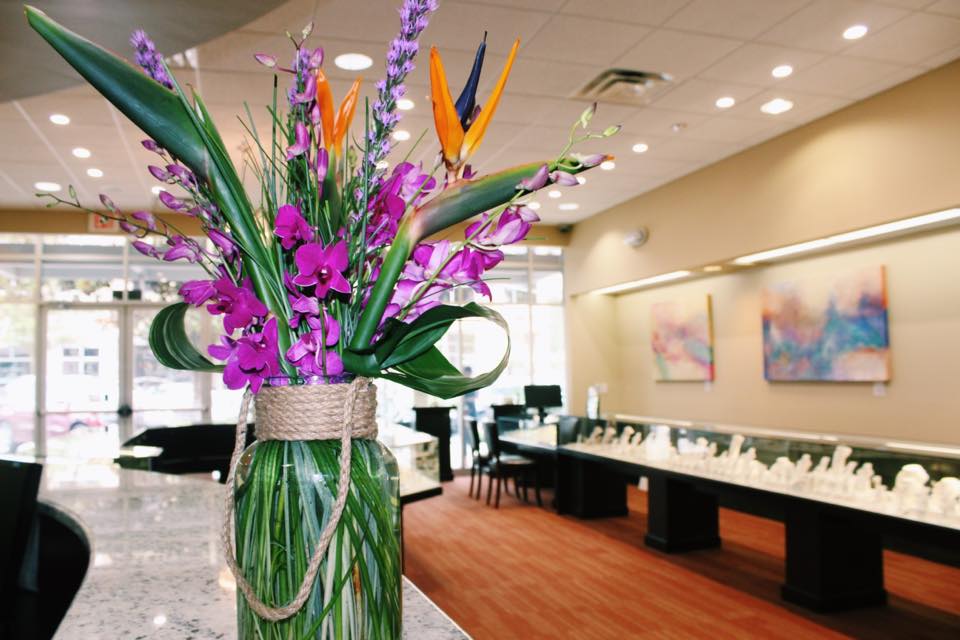 With over 30 years of experience, we are confident we can accommodate all of your jewelry and watch needs. Our store is located in the Tioga Town center in Jonesville, Florida.  We offer a vast selection of jewelry including bridal jewelry, fashion lines, fine jewelry, game-day jewelry, groomsman gifts and watches. We are experts in creating custom one of a kind jewelry using CAD technology. Jewelry repair is also offered on-site by our master jeweler, as well as full watch repair and watch services.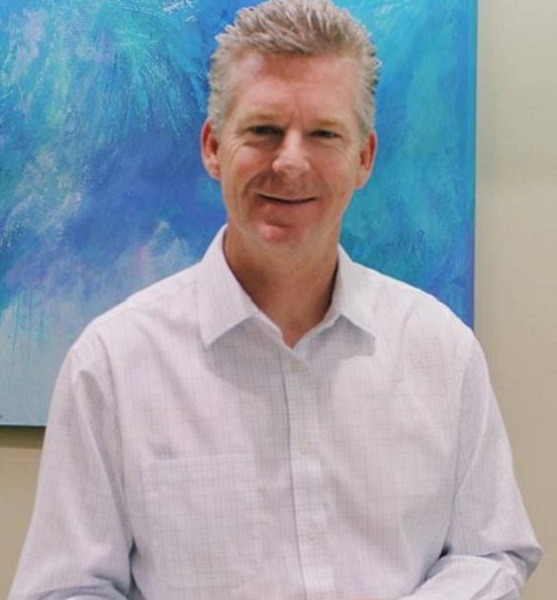 Matt Lang
Matt Lang is the owner and Master Jeweler at Lang Jewelers. He has been a jeweler for over twenty years. Matt enjoys fishing and being out on the water with his family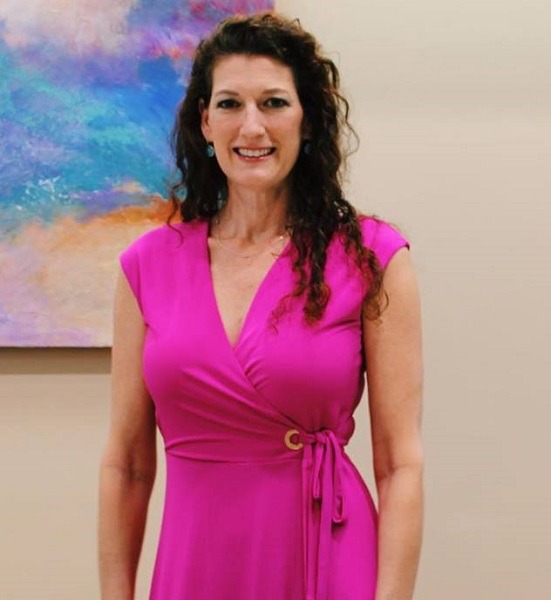 stacy
Stacy Lang
Stacy Lang is the CFO of Lang Jewelers and the glue that holds Lang Jewelers together. Stacy is an amazing cook, she is always making something healthy and delicious.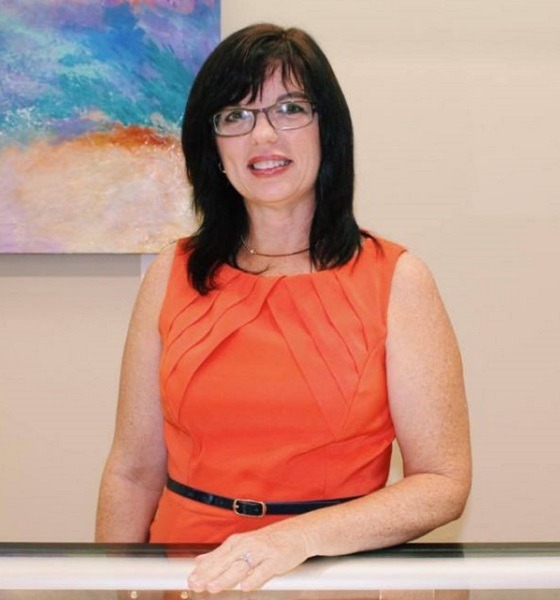 Kelly Brant
Kelly Brant is the Head of Merchandising as well as the friendliest sales associate. She is always training for her next race and she loves puppies.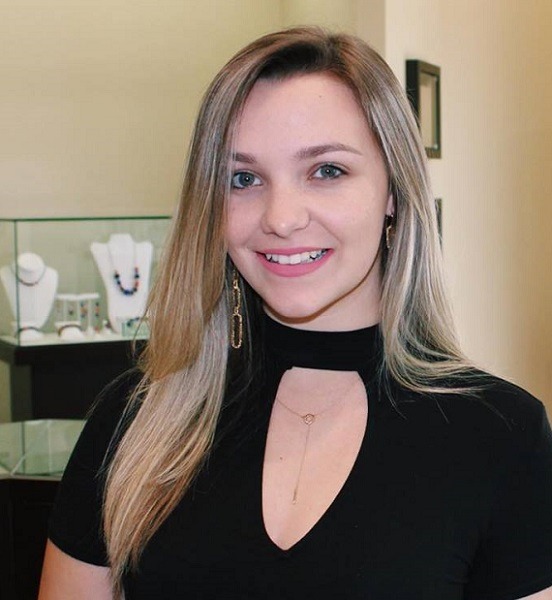 Tori Hegert
Tori Hegert is the director of social media and brand influence. She is a student at the University of Florida. When she is not studying for her next exam she enjoys photography and painting.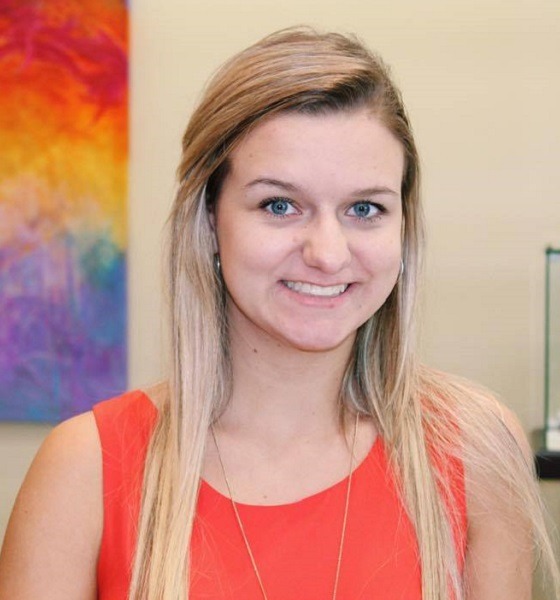 Casey Ford
Casey Ford
Casey is the newest member to the Lang Jewelers staff. She moved to Gainesville from Orlando to go to school. Casey is very artistic and loves anything chocolate.